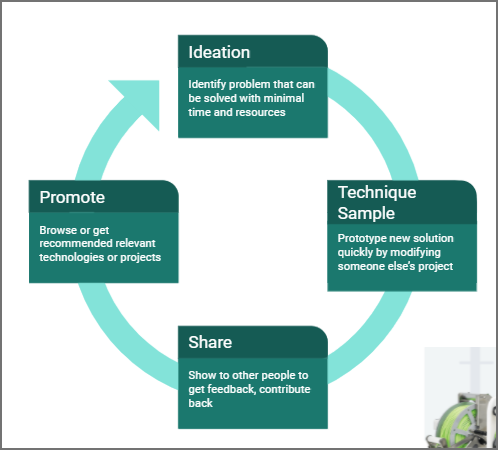 Events
Meetup
Hackathons
Booth management at trade shows targeting a developer audience
Developer Usage Examples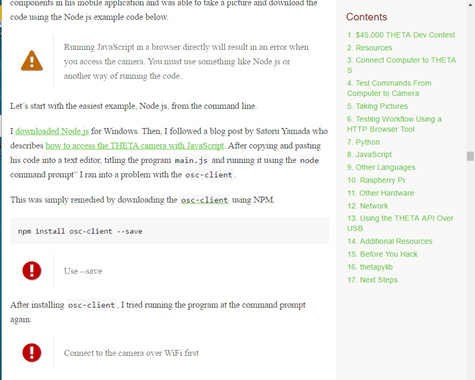 Unofficial Guide Definition
Promotion and analytics tracking
Online Community Management (Details Below)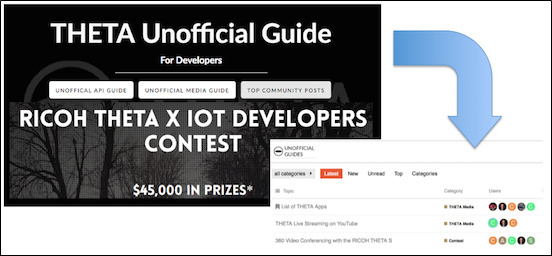 Social media (setup and daily management)
Forum (setup and daily management)

Reports on member behavior
Volume of content

Developer portals and websites
Community (Discourse)
Developer Influencer Marketing
PR
Thought leadership

Speaking


Contests


Awards


Contributed articles
Japan Bridge
Identify top high-value community content from Japan and

translate into English
promote in US market
track analytics and performance

Not just translation services, it's identifying, translating, and promoting the best articles that deliver top ROI per article
Webinar video translation, voiceover, and presentation in English
Communication with team in Japan and executives

Able to read Japanese email (and respond if needed)
Able to meet with people in Japanese
---
Online Community Management Details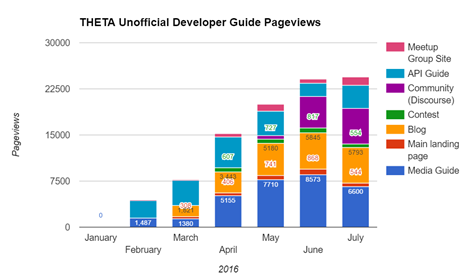 Hosting, Content Creation, Promotion, Marketing Analytics, Engagement
Successful developer communities rely on Oppkey to build their content and host their community. Our client RICOH went from zero to 25,000 pageviews/month from US developers in 6 months.
Here's how it works:
Company pays Oppkey a base of $1,000/month for hosting, administration, content development and promotion. Oppkey builds the developer portal, writes all the content and handles promotion to get pageviews. Price increases with pageviews, scaling up with community size.
Content by Oppkey that Helps Developers
The vast majority of pageviews come from Google organic search. Our publishing system is optimized for search and sharing on social media.
System Administration Features
Domain Registration and Management: client-name.guide
DNS management
Unlimited subdomain setup (Example: community.client-name.guide)
Unlimited email of user@client-name.guide (Example: info@client-name.guide)
Daily backups
System administration for security patches and updates of both OS and supported application patches
User management and functional communication
Mail management (using commercial SMTP service). Mailing list functionality.
Technical Infrastructure Features
99.99% uptime SLA for cloud-based infrastructure hosted in United States major data center
Up to 10,000 user accounts
Up to 100 staff accounts
Up to 80GB storage on SSD disk
Up to 5TB data transfer
Up to 8GB memory and up to 4 core processor
Software Component Details
SEO - content optimized for Google indexing and searching
Mobile and tablet support (as well as desktop)
Email notification and replies
Automated trust system
Community moderation
Real-time desktop and mobile notifications
Likes
Comprehensive API
Extensive marketing analytics tracking with Google Analytics
Version control with Git
Based on industry-standard AsciiDoc documentation language that can be converted to MarkDown
Automated conversion to HTML or PDF and other formats
Example Live Client Developer Site
Jesse Casman (jcasman@oppkey.com)